KFDA
Korea MFDS (KFDA) Medical Device Registration and Approval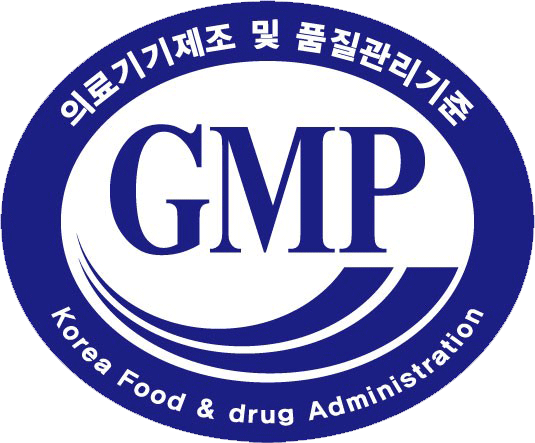 Medical devices in Korea are regulated by the Ministry of Food and Drug Safety (MFDS), formerly the Korean Food and Drug Administration (KFDA).
Manufacturer must follow the requirements of the Medical Devices Act and register with the MFDS before entering the Korean market and sales in Korea. The regulatory process has three main components.
Device classification and regulatory approval.
The regulatory route is determined by a combination of classification and whether a Substantially Equivalent (i.e., predicate) device exists, similar to the US FDA process.
There are four classes of medical devices: Class I, II, III, and IV.
Korean Good Manufacturing Practices (KGMP) certification. HIRA reimbursement.
Manufacturers which intend to sell their devices in Korea must obtain reimbursement/non-reimbursement approval from Korea's Health Insurance Review and Assessment (HIRA) Agency.
Preparation of Korean MFDS medical device registration documents
The scope of a Korean technical file is similar to a European technical file/design dossier or a US FDA 510(k) or PMA submission. However, differences exist and all documents must be submitted in Korean. Most Class II, III, and IV products require additional testing to Korean product standards prior to submission of the registration application.
Before beginning a device registration with the South Korean MFDS, you will also be required to appoint a Korea License Holder.
Foreign manufacturers without an office in South Korea are not allowed to submit medical device registrations to the MFDS; the Korea License Holder performs this task and controls your registration.